About Dr. Jules Walters
Our Practice
Dr. Jules Walters is dedicated to providing the most advanced options in cosmetic and breast reconstructive surgeries, as well as cutting-edge, nonsurgical rejuvenating treatments. Because of this, he is highly sought out for his breast augmentation, tummy tuck, and mommy makeover procedures. His team of professionals operates out of our high-end facility in the New Orleans, LA area to make your visit as convenient and efficient as possible. To learn more about the compassionate care that you will receive, we invite you to contact our practice, read more about our services, and pay us a visit.
Learn More
About Dr. Walters
Dr. Jules Walters brings years of experience, specialized training, and board certification in plastic surgery into his practice. His knowledge and passion for creating customized, natural results combined with his compassionate, personal outlook makes him one of the top plastic surgeons of choice in the New Orleans, LA area. He meets with each patient individually to collaborate on treatment options and how to best reach your goals. Dr. Walters invites everyone to get to know him more by reading through his bio and learning about his unique background in both aesthetic and reconstructive breast surgery.
Learn More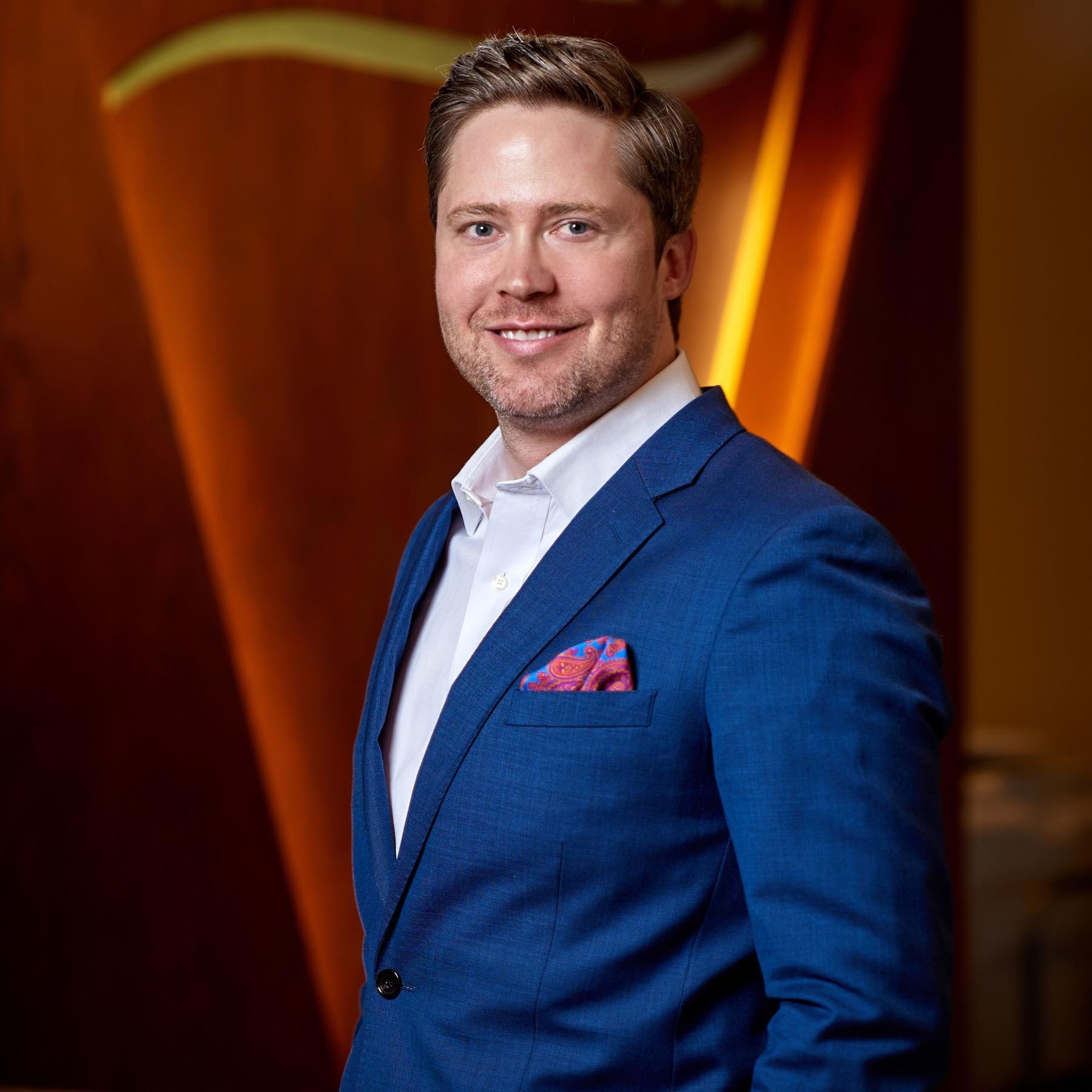 Reviews
Dr. Walters Is The Creme De La Creme - I had a Mommy Makeover (extended tummy tuck and breast lift w/ fat transfer) with Dr. Jules Walters on October 24, 2018. Dr. Walters has truly been an amazing doctor. He's patient, kind, listens to your questions and concerns and gives you his honest, professional opinion on what he thinks will give you the best outcome and most satisfying results for you personally. I am 2 weeks out from s...
C.
I am extremely pleased with my experience. Dr. Walters is professional, talented, and honest. All of the staff members I encountered in the office were also very kind. I went to Dr. Walters for a breast augmentation and couldn't be happier with my result. I highly recommend choosing him if you're interested in this procedure. His passion to help his patients glow with confidence and his drive for perfection shows in his work.
C.Z.
10/10 experience with Dr. Walters and his staff! I couldn't be happier with my breast augmentation results. He was very thorough in explaining the procedure and what I should expect to achieve.
K.M.
I highly recommend Dr. Jules Walters for any upcoming cosmetic/reconstructive surgical procedure. His always professional, yet, friendly bedside manner and wonderful staff was always very much appreciated and his level of skill certainly speaks for itself in achieving my desired results. He absolutely delivered and, additionally, his follow-up care his been nothing but top notch. Extremely happy with his practice across the board.
K.L.
So awesome!!! So happy!!! Beautiful job on lip fillers. Staff was polite and friendly. Dr.Jules Walters was friendly, comforting and professional. I would recommend for all my friends!
T.S.
4.9
Average Rating
522
Total Reviews