About Dr. Jules Walters
Our Practice
Dr. Jules Walters is dedicated to providing the most advanced options in cosmetic and breast reconstructive surgeries, as well as cutting-edge, nonsurgical rejuvenating treatments. Because of this, he is highly sought out for his breast augmentation, tummy tuck, and mommy makeover procedures. His team of professionals operates out of our high-end facility in the New Orleans, LA area to make your visit as convenient and efficient as possible. To learn more about the compassionate care that you will receive, we invite you to contact our practice, read more about our services, and pay us a visit.
Learn More
About Dr. Walters
Dr. Jules Walters brings years of experience, specialized training, and board certification in plastic surgery into his practice. His knowledge and passion for creating customized, natural results combined with his compassionate, personal outlook makes him one of the top plastic surgeons of choice in the New Orleans, LA area. He meets with each patient individually to collaborate on treatment options and how to best reach your goals. Dr. Walters invites everyone to get to know him more by reading through his bio and learning about his unique background in both aesthetic and reconstructive breast surgery.
Learn More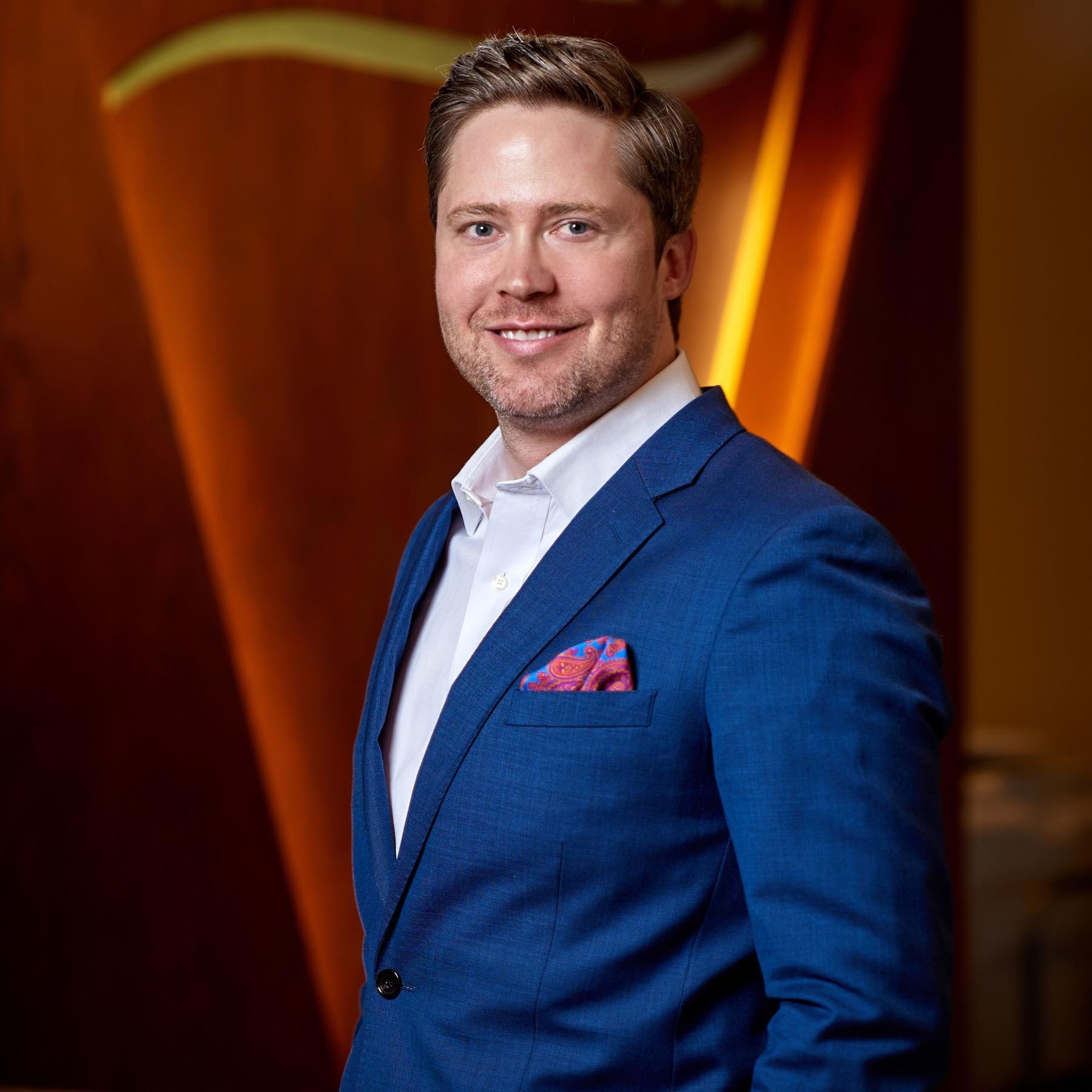 Reviews
Dr. Walters Is The Creme De La Creme - I had a Mommy Makeover (extended tummy tuck and breast lift w/ fat transfer) with Dr. Jules Walters on October 24, 2018. Dr. Walters has truly been an amazing doctor. He's patient, kind, listens to your questions and concerns and gives you his honest, professional opinion on what he thinks will give you the best outcome and most satisfying results for you personally. I am 2 weeks out from s...
C.
I had a breast augmentation with Dr. Walters in September and had an amazing experience! I went to a few consultations before choosing him as my plastic surgeon and he was by far the most thorough, easy to talk to, and overall I just felt very comfortable with him. I went in with an idea of what I wanted but I took his advice on what he thought was best for me (he is a true perfectionist). My results are amazing and I am completely satisfied. I had my procedure on a Friday morning and went back to work the following Monday with very minimal pain and absolutely no bruising (and I bruise quite easily). He truly has gifted hands and he is so nice! I will be coming back to him for all my plastic surgery needs!
L.R.
Dr Walters and his team are great; everyone is helpful, friendly and accommodating. Results from full torso lipo are coming along great, and I experienced very little pain after the procedure. Highly recommend!
J.
Dr. Walters performed liposuction of the calves, ankles, interior and exterior thighs, and fat transfer. I was extremely pleased with the results. Dr. Walters and his staff were available to answer any questions that I had. I would highly recommend Dr. Walters to anyone who is looking for a plastic surgeon.
S.B.
BBL & lipo: Dr Walters was very kind af professional - Ever since I was a teenager I could never properly pants, my upper body Is like a medium lower body more an xl. I used to cry in front of my closet feeling fat and upset. So now at the age 28 after so many years of not feeling comfy in shorts dresses and skirts, I've finally made the decision to pursue lipo and while at it transfer some fat to my upper buttocks. My surgery happened 2 days ago and it's honestly a tough recovery so far. I did my surgery in New Orleans which is where I live. I realized going abroad and thinking I'd save money wasn't true. I got to go home the same day in my comfortable space with the people I love taking care of me. So far I'm pretty swollen so I know it will take a while before seeing permanent results. Dr Walters was very kind af professional, very quick in response over text for the few additional questions I had. The nurses were sweet, on the way home, we got hit by a car, thank god my husband and I are both safe. But it was traumatizing having to deal with that while still being gone on anesthesia. The first night I woke up to pee like 5 times and I could make it to the bathroom alone. I had to vomit each time I would move around even with the nausea pills and the patch behind my ear. But today I got to shower and take off my pads. I slept a lot and tried to eat a bit more. Hopefully each day will be a bit better! The pictures in red outfit are my before pictures.
N.
4.9
Average Rating
517
Total Reviews